HAC Membership

Please Join the Homeowners Advisory Committee
Access to the Member's only Section

RSLR Homeowners Click to Create an Account
This Section is On Hold

Check often for new update here!
SENIOR MOMENTS
EVENTS!
See Below for Fun in Park!

These Companies support H.A.C. Let's support them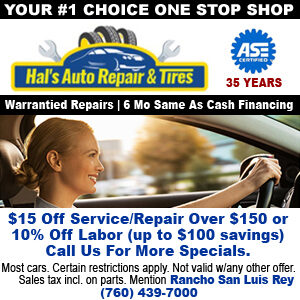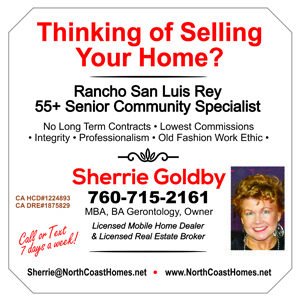 NO MEETING IN NOVEMBER AND DECEMBER, SEE YOU NEXT YEAR
NEXT HOWEOWNERS MEETING IN-PERSON AND BY ZOOM
Saturday, January 6, 2024 at 1:00PM
In-Person at CLUBHOUSE 1 - or - Dial in # 669-900-9128 - or - ZOOM
Meeting ID: 853 2746 0412 - Passcode: 615437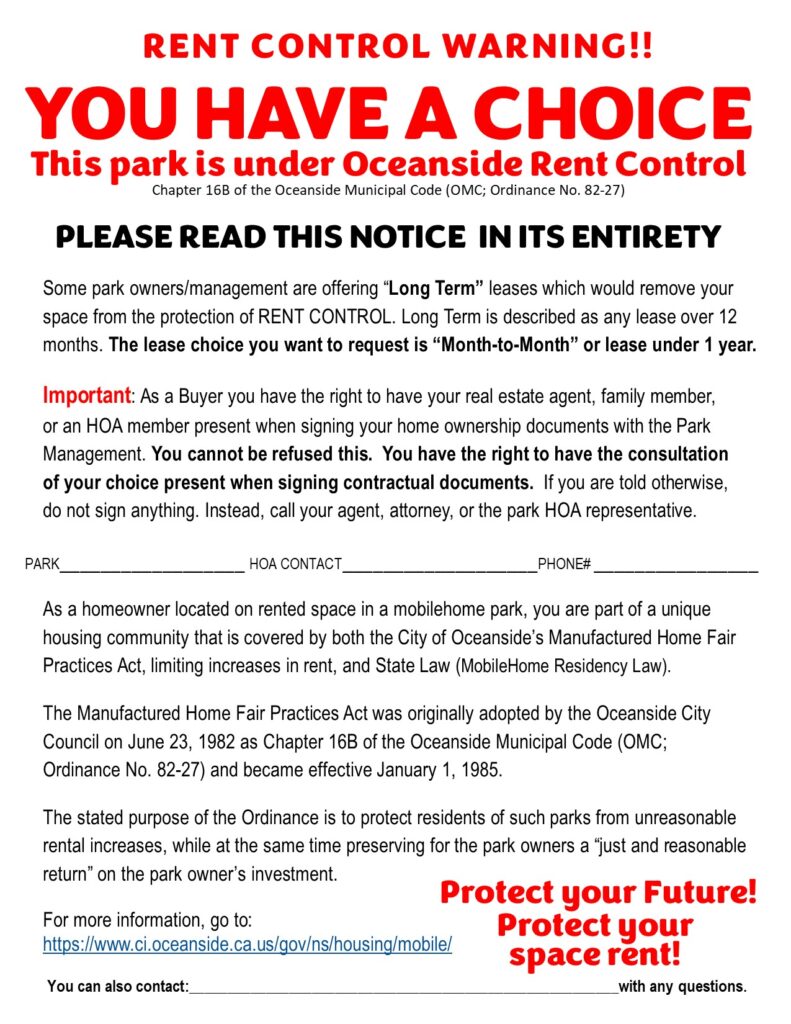 Have You Noticed The
MEMBER'S ONLY
Link Above???
You Can Create
Your Own Account, but
You Must be a Homeowner
Click Here to Register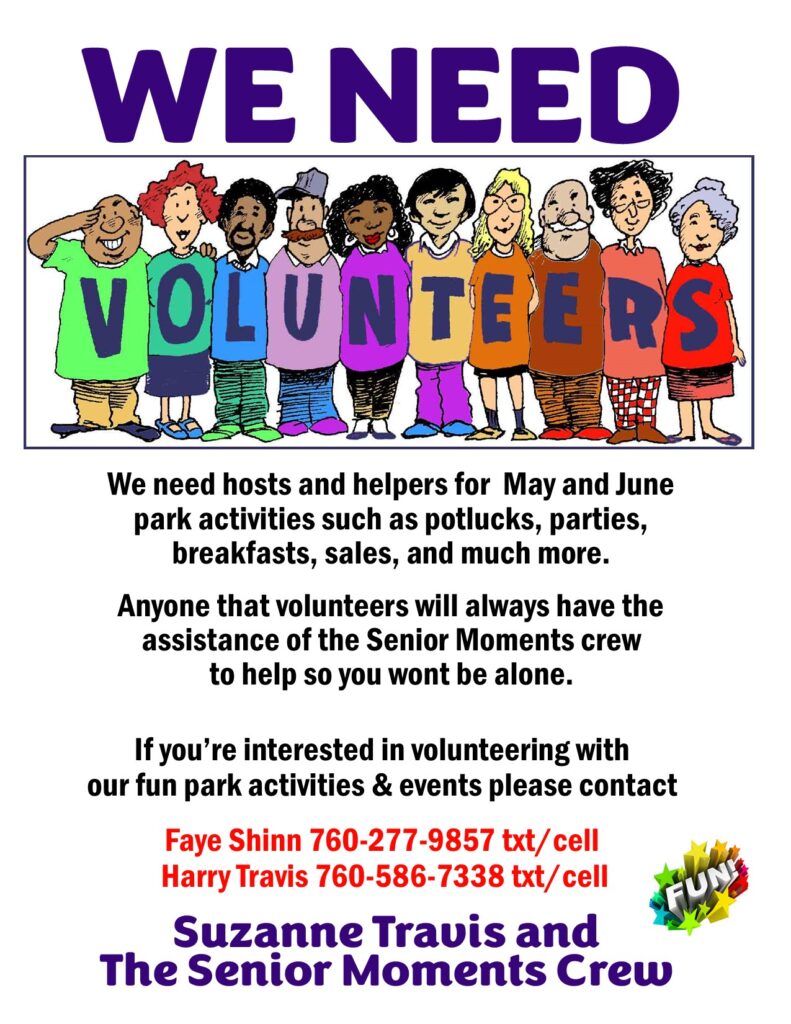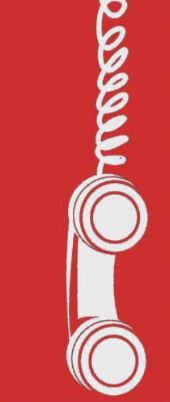 A New Phone Book has arrived for 2021. The new format has room to list the following information.
First and Last Name
Space Number
Email address, Home and Cell Phone
Management has made it clear they will not implement a notification service so we must rely on each other and emergency eblasts. Click Here for additions and/or modifications to the2021 Phone Book.
Star Management Contacts
Jeff Leek, (714) 918-8070
jeff@starmanagement.com

Sarah Chase, (760) 877-0082
sarah.rslr@starmanagement.com

Christina Wingrove, (760) 960-0763
christina@starmanagement.com